Innovative Solutions, Measurable Results​
Our approach is simple: innovative solutions, measurable results. We blend creativity with data-driven strategies to ensure that every service we provide is a step towards your brand's digital success.
Search Engine Optimization (SEO)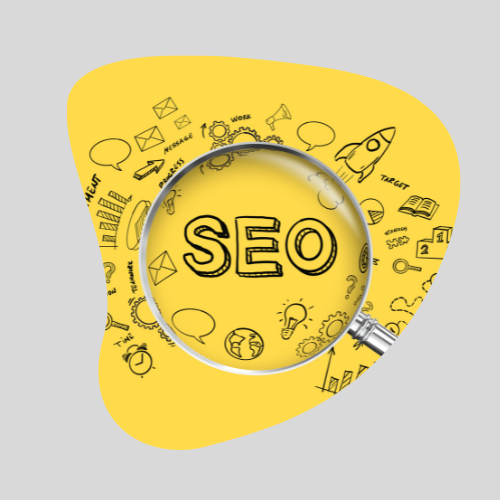 Embark on a journey to the top of search engine rankings. Our SEO wizards employ cutting-edge strategies to ensure your brand shines in the digital spotlight.
Pay-Per-Click (PPC) Advertising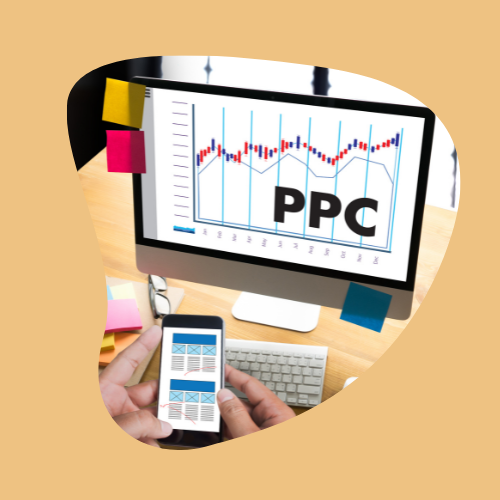 Harness the power of precision. Our PPC campaigns are finely tuned to bring you high-value clicks that translate into soaring ROI.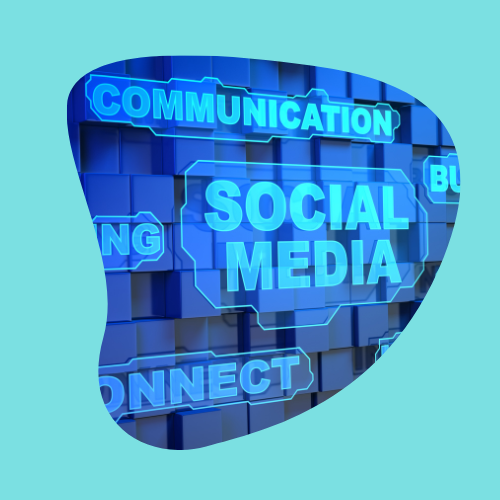 Your brand deserves a social media presence that captivates, inspires, and converts. Let our creative minds craft a winning social strategy.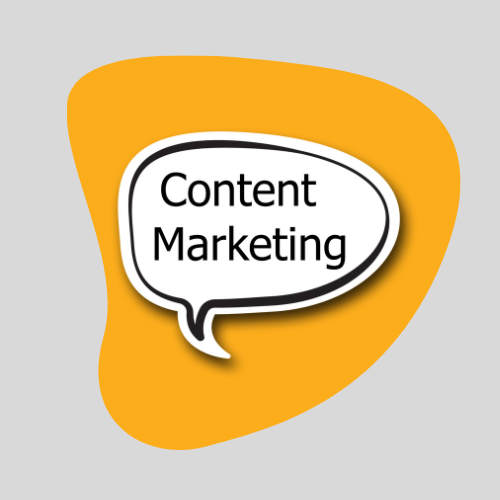 Content isn't just king; it's the heartbeat of your online presence. We craft engaging, SEO-optimized content that resonates with your audience.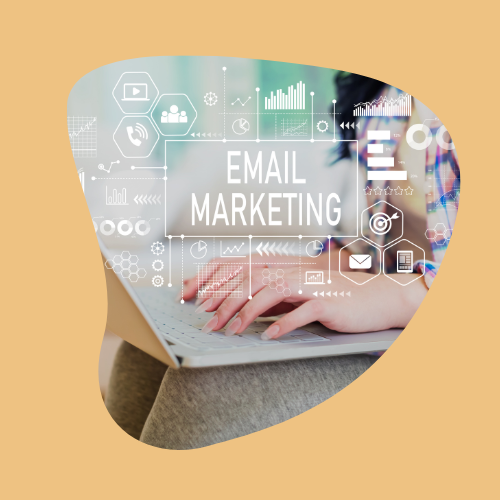 Nurture leads, foster loyalty, and drive conversions with our personalized email campaigns. Your inbox is your new sales territory.
Web Design and Development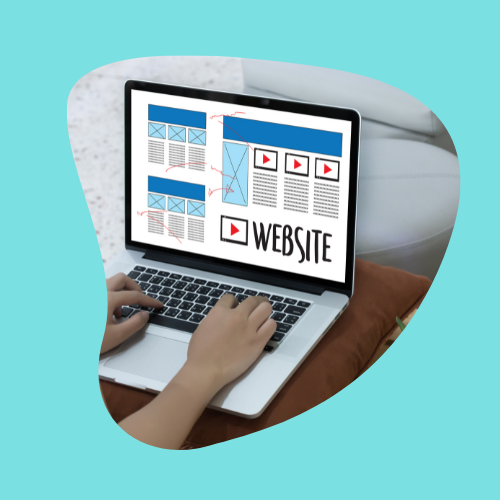 Your website is your digital storefront. Our designers and developers create captivating, user-friendly online experiences that leave an indelible mark. Digital Marketing and Web Development Services | ZapMinds - Your Online Success Partner
Our services are more than just a checklist; they are the strategic strokes that paint your brand's digital masterpiece.